2018 Chrysler Pacifica Summary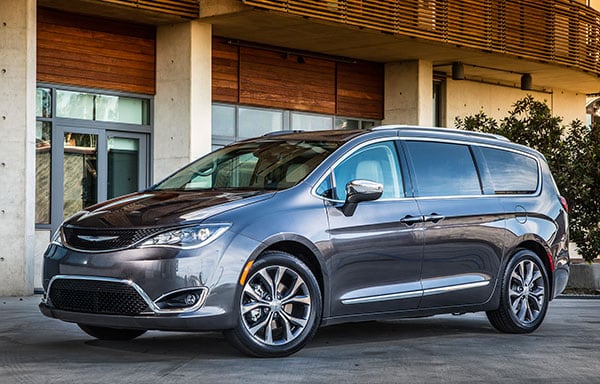 Indisputably modern, unlike some members of the minivan class, Chrysler's latest entrant delivers just about every benefit that's needed. Prices are comparatively high, but the Pacifica ranks as the most flexible minivan on the market. Honda's recently reworked Odyssey is the only serious contender.
Driving impressions by Marty Padgett, The Car Connection. James M. Flammang contributed to this report.